The 22 most important finance books ever written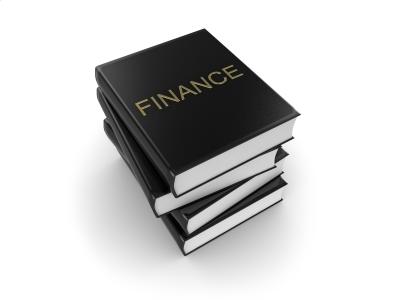 Selected as one of the best investment books of all time by theP Financial Times,P Manias, Panics and Crashes Pputs the turbulence of the financial world in perspective. Here is aPvivid and entertaining account of how reckless decisions and a poor handling of money have led to financial explosions over the centuries. Covering topics such as the history and anatomy of crises, speculative manias, and the lender of last resort, this book has been hailed as a true classic. both timely and timeless.
In this new, updatedPsixth edition, Kindleberger and Aliber expand upon the ideas presented in the previous edition to bring the history of the financial crisis up-to-date. P It now includes two new chapters that provide an in-depth analysis of the causes, consequences and policy responses to the first global crisis of the 21st century, the Financial Crisis of 2007-2008. P In addition, these new chapters also cover significant crises of the last fifteen years.