Tavakoli structured finance, inc.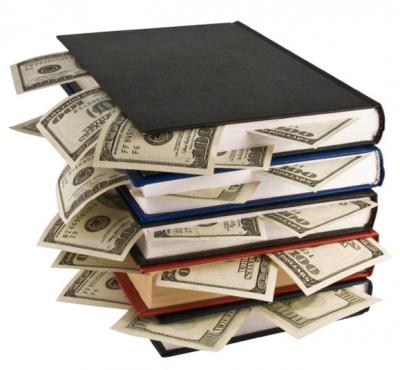 Dear Mr. Buffett: What an Investor Learns 1,269 Miles from Wall Street (Wiley 2009) Other Languages: Orthodox Chinese, Japanese, simplified Chinese, Portuguese (Brazil), and Turkish. If legendary investor Warren Buffett invited you to lunch, what would you talk about. Dear Mr.
Buffett is a witty, well-told account of how principle triumphs over greed and panic. If you dont read this book, you wont understand what caused recent financial historys most turbulent times. Praise for Dear Mr. Buffett Buffett, Tavakoli Flag Ponzi Scheme Bigger than Madoffs Bloomberg News A clear and pacy run through the multitude of sins and sinners in the modern financial world.
Full of anecdotes, details and character sketches that add depthshe knows her stuff, has strong opinions and turns a colourful quote. Paul J. Davies Financial Times The bookБs real strength is the sub-plot that emerges as Tavakoli tugs vigorously at the seemingly disparate threads of the current financial crisis, naming names, citing cases and leaving no schmuck Б whether investment bank, credit rating agency, monoline insurer, mortgage brokers, regulators and their ilk Б unspared. Based on more than 20 years in the derivatives arena, and having served time at Salomon Bros, Bear Stearns and Goldman Sachs, she knows that of what and who she speaks.
Should anyone ever display the slightest interest in criminalizing the criminals who led us down this path, a prosecutor could do worse than ordering up copies for the grand jury. Greg Newton (1956-2009) Founder and Editor of MarHedge Tavakoli has been railing against emperors wearing no clothes in the credit derivatives markets forever. If only people had listened. Andrew Tobias Author of The Only Investment Guide You Will Ever Need, Janet Tavakoli writes about the exotic, abstract financial instruments that helped implode the U.
S. financial markets, and she writes in a clear, sprightly way. She knows a lot, and translates it well. Contrasting the shenanigans of recent years against the good analysis and common sense of Warren Buffett is appropriate, and helps to illustrate the levels of irrational behavior.
Adam Smith (George J. W. Goodman) Author of The Money Game and Supermoney Bloomberg News March 5, 2009 CNBC February 10, 2010, Seeking Alpha January 8, 2009 Free Lance Star January 25, 2009 Seeking Alpha February 2, 2009 Seeking Alpha February 2, 2009 TraderFeed February 20, 2009 Financial Times February 23, 2009 Rousing Tale of Advice Left Unheeded, Business Standard April 23, 2009