Quant finance books forum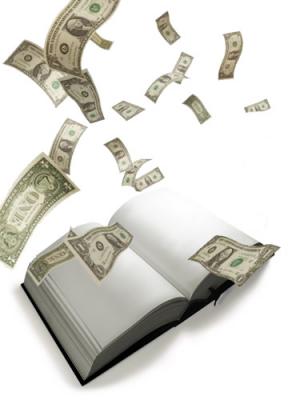 Discuss anything related to quantitative finance which is not directly connected to a particular book here. by Thu Sep 11, 2014 12:56 am This forum is to discuss the book the concepts and practice of mathematical finance by Mark Joshi. by Wed Dec 03, 2014 7:04 am This forum is to discuss the book C++ design patterns and derivatives pricing. by Fri Nov 14, 2014 4:40 am This forum is for discussing our interview question book.
If you want the answer to a follow-up question or to dispute the solutions, this is the place to ask. by Sat Oct 25, 2014 10:22 am Discuss Mathematical Finance: Theory, Modeling, Implementation by Christian Fries. The author has kindly agreed to participate. by Wed Jun 26, 2013 8:44 am Discuss the details of Yet Another Introduction to Analysis by Victor Bryant here.
by Mon Nov 19, 2012 8:16 pm This forum is to discuss details in the book Probability with Martingales by David Williams. by Mon May 05, 2014 11:04 am Discuss details in Musiela-Rutkowski here. by Sun Oct 13, 2013 4:01 am Review books on quantitative finance and related topics here. by Tue Jun 18, 2013 5:42 am by Fri Dec 12, 2014 6:18 am It's out.
by Tue Sep 23, 2014 11:21 am Discuss my latest published book. by Mon Sep 23, 2013 5:14 am It's not out yet but discuss the first 45 pages. by Mon Sep 23, 2013 5:18 am