Personal finance & investments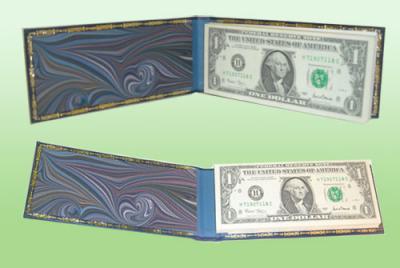 The author introduces a number of investment approaches, including Fundamental Analysis and Modern Portfolio Theory, describes them carefully. and then uses statistical data to tear them to shreds. The overall focus is on warning you away from strategies that don't work. He also offers some positive results (chiefly that stocks indicated as undervalued by traditional ratios tend to outperform the market) and some useful advice.
If a little constructive negativity doesn't depress you, this is a helpful survey.