Personal finance books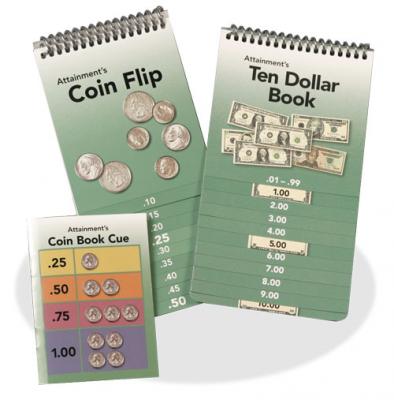 With being such a hot topic these days, its no wonder so many authors try to capitalize on this trend by publishing personal finance books. While it is nice to have such a broad range of resources available, it can become difficult to discern which books are the most useful. This list of personal finance books may not be exhaustive, but it does include some of the most valuable titles on the market. Smart Couples Finish Rich By: David Bach Did you notice that you had more money when you were single.
Now that you are in a committed relationship, even with the dual incomes, you seem to have less cash than ever. If you are married, heading in that direction or are planning on being married one day, this personal finance book is a must-read. It keys in on how the purpose of money changes during a relationship, and while it may seem you are consolidating, relationships also open up an entirely new set of financial pitfalls. In short, this book discusses how to best communicate about finances while you are in a relationship.
Often, people think that discussing money or detracts from the romantic aspects of the relationship; however, not discussing it and forming shared goals is when one person runs up a huge credit card bill. Smart Couples Finish Rich helps you discuss finances with your significant other, work toward common goals and align your personal values to make for a financially secure future. Anya Kamenetzs Generation Debt caused such a stir and gained such notoriety that she was offered a columnist position on Yahoo. We have all heard of the inordinate amount of debt that plagues just about every American, particularly the Generation X and Y groups.
Furthermore, we have all heard advertisements on how to consolidate your debt and become debt-free. Yet, there still seems to be a lack of education and knowledge as to exactly why this debt phenomenon is in existence. This personal finance book does not provide the tools to become debt-free, but rather explains why debt happens. For example, it discusses how the cost of education has exploded and how having your degree is no longer a surefire way to achieve financial success.
Additionally, the wave of materialism and the average Joes exposure to high-priced luxury items has also contributed to the effect. Generation Debt will help you understand these socioeconomic trends, and can equip you to better deal with debt and avoid its downward spiral.