Finance professor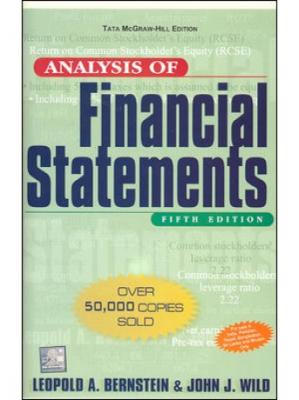 Companion Workbook to the New Small Business Classic Finance Without Fear Get a grip on your business's cash situation — even if you hate numbers. The old saying cash is king is never more true than when you are trying to start, grow, or manage a business. To be successful, your business will need to have enough cash to pay its bills. Running out of cash is an all-too-common reason to fail.
And you must understand how to tell if a problem is brewing, and act before it's too late. To build a profitable business, you must understand how much cash is needed to start, grow and operate the business. The Institute for Finance Entrepreneurship's Finance Without Fear Business Forecasting Workbook provides you with all the hands-on tools you need to forecast the cash needs and financial operations of a business. You don't have to be an accountant, or even good with numbers.
By using this workbook, you will learn how to: Estimate start up expenses. Project sales and revenue. Determine how much cash is needed for operations and growth. Evaluate the impact of changes in price, units, and margins.
Develop financial projections for a business plan. The Finance Without Fear Business Forecasting Workbook includes access to electronic Business Forecasting Model spreadsheets for the three most common types of businesses (manufacturing, retail, and professional service)–just put in your own numbers and you're good to go. If you are planning on starting a business, or plan to grow an existing business, the tools and models in this workbook will help you create a profitable business. If you have already purchased our books and are looking for the