Course on corporate finance basics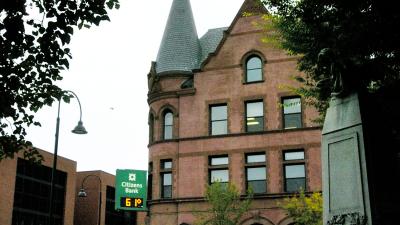 The Cremona Campus of the Politecnico di Milano held a training day to learn the basics of Corporate Finance. Participants met on Saturday 25 May from 9. 30 to 12. 30 and from 13.
30 to 16. 30 in the Campus in via Sesto, 39. The aim of the course was to teach the basics of corporate finance by analysing the financial needs of companies and the main approaches to company evaluation, explaining the meaning of credit spread – the main topic of current economic and political discussions – and addressing the subject of financial derivatives. Credit spread, unknown to most up to a few years ago Derivatives: are they really the source of all evil.
How is a company assessed. Overview of the main evaluation approaches The course was held by Diego Viviani, who graduated in Management, Economics and Industrial Engineering (specialising in financial markets) from the Politecnico. He was awarded a PhD in Management, Economics and Industrial Engineering by the same university. He began teaching in 2001 and since then he has taught more than 7000 students in the engineering courses of the Politecnico di Milano and more than 1500 participants in Italian master courses and upper training courses.
In addition to professionally assessing many companies and offering consultancy services, he has written two books and has more than 40 economic-financial and technical-scientific publications, as well as articles on various sector-specific magazines. The course was open to everybody and, in particular, to students, professional workers, secretaries, office workers and all the people who are interested in learning the basics of Corporate Finance. For more information please got to the course web page.