Business finance basics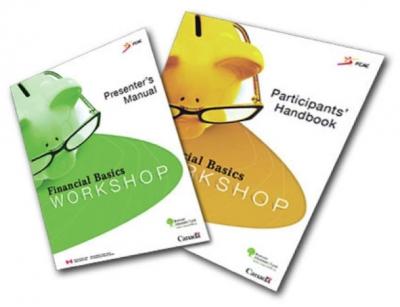 Business Finance Basics is the third of our Business Brain Box series for business owners. Finance is one of the areas that new business owners dread the most find most daunting. This practical and no-nonsense half day workshop will teach you the essential steps for accessing business finance, registering with HMRC, meeting the deadlines of the tax year, and completing your first self-assessment. Experts will be on hand to help answer your business finance queries, and you will leave feeling more confident and with an understanding of where to go if you need help in the future.
Learners must be aged 19 at the start of the course. PYou need to be planning to run, or currently running your own small business The half day workshop will be designed to be highly interactive and to equip you with the skills to implement your learning in your business straightaway. The course will be tutored by an experienced accountant. PYou will receive feedback throughout the workshop from your tutor who will help you identify how to apply the new skills and knowledge in your business.
What do I need to bring. A pen, notebook and a calculator would be useful. Course handouts will be provided. Your tutor will be able to advise you of any follow on or suitable courses.
Your tutor will be able to suggest other training available locally that could help you progress your skills as a business owner. Each half day workshop costs S18. To book your place on the next running of this workshop please Andrew Maliphant or call him on 07772 053778 or Miranda Jenkins on 07968 227736 or